Ammonium Nitrate Solution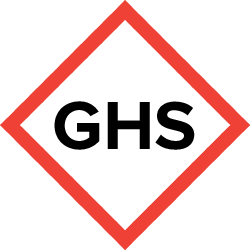 Manufacturer Information
Name
Flinn Scientific, Inc.
Address
P.O. Box 219
Batavia, IL 60510
Phone
8004521261
Effective Date
2013-12-13
Pictogram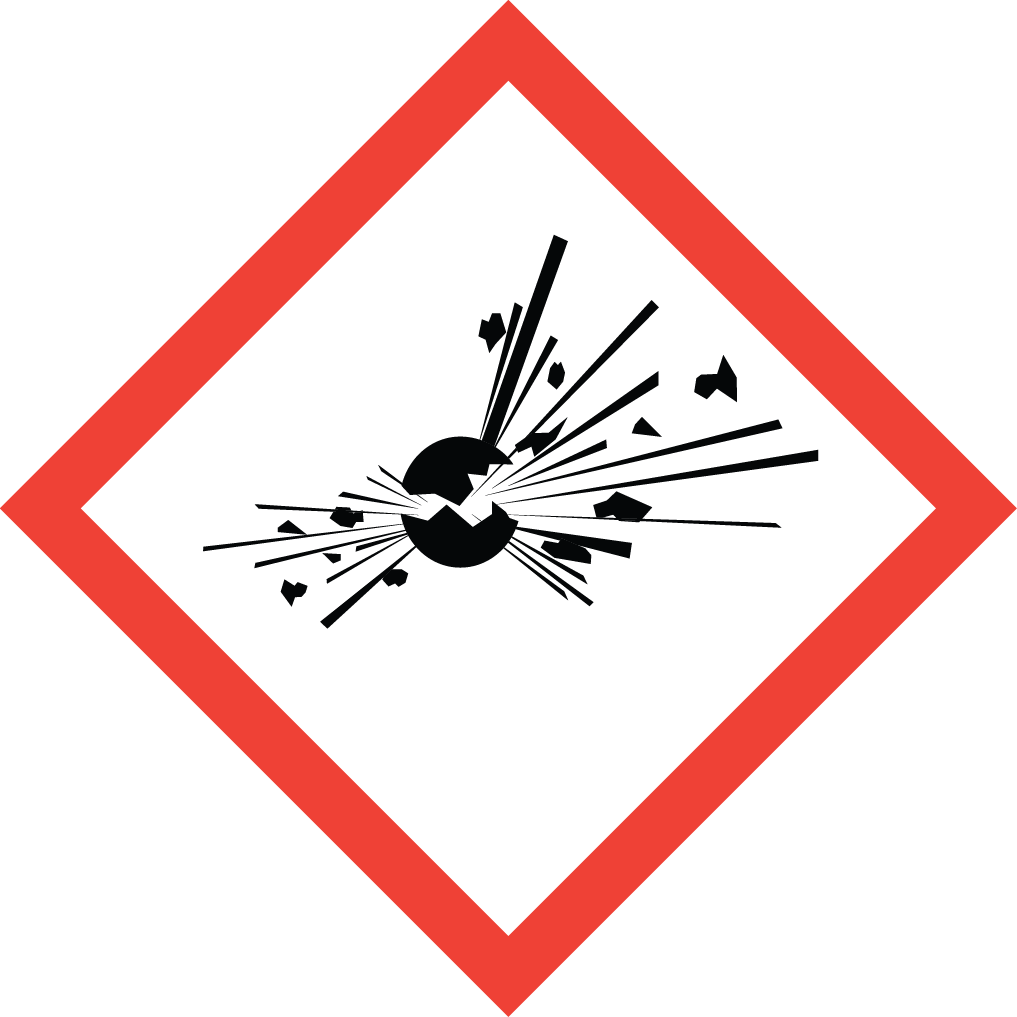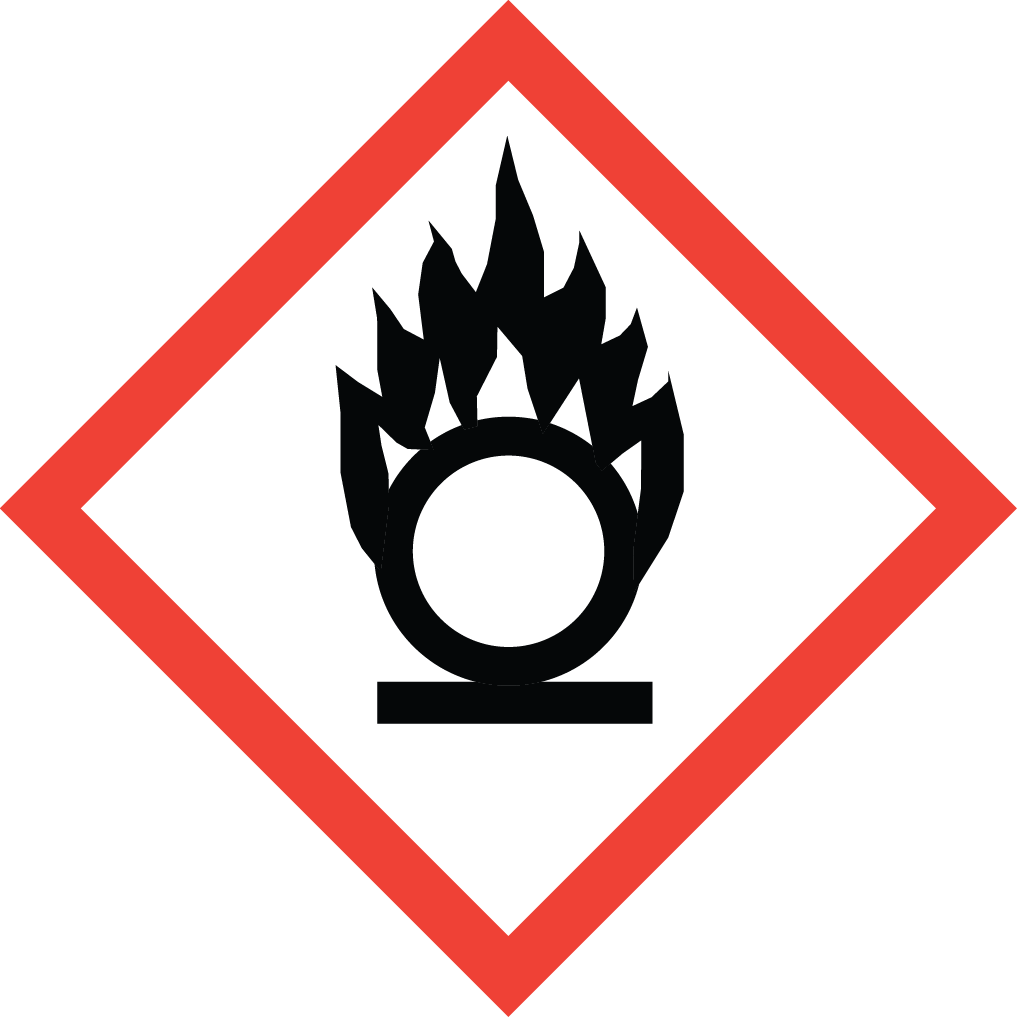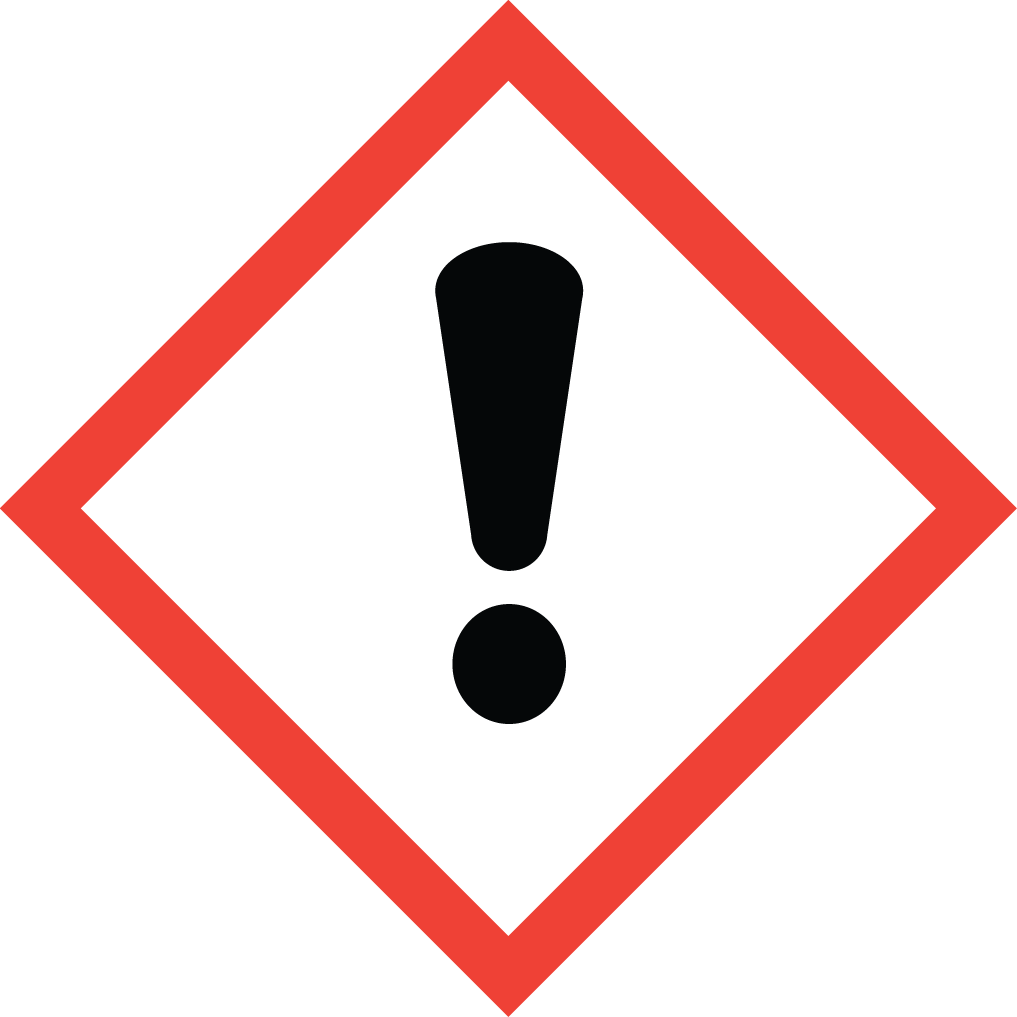 NFPA
1
0
3
OX

HMIS
| | |
| --- | --- |
| Health | 1 |
| Flammability | 0 |
| Physical Hazard | 3 |
| Personal Protection | OX |
Signal Word
Hazard Statements
INGESTION: No hazard in normal industrial use. Ingestion of large amount may cause systemic ammonia poisoning and nitrate poisoning.
INHALATION: No hazard under normal conditions.
EYE CONTACT: May be aggravating to eyes.
SKIN ABSORPTION: Not absorbed through skin.
SKIN CONTACT: May be aggravating to skin.
EFFECTS OF OVERDOSE: Ingestion of large amounts may cause dizziness, abdominal cramps, vomiting and diarrhea, discomfort to skin and eyes.
Precautionary Statements
INGESTION: For ingestion of large amounts, give 2-3 glasses of water and induce vomiting. Seek medical attention if condition persists.
INHALATION: If exposed to thermal decomposition gases, evacuate the person from area and if necessary, give artificial resuscitation. Keep person at rest and call a physician.
EYES: Flush eyes with fresh running water for 15 minutes. If condition persists, call a physician.
SKIN: Wash skin with soap and water. Seek medical attention if condition persists.
Florence Public School District One Local data
*This local data is shared by all revisions