Mr. Muscle Oven and Grill Cleaner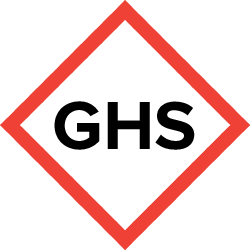 Manufacturer Information
Name
Consumer Branded Professional Products,Div JohnsonDiversey Inc.
Address
8310 16th Street
Sturtevant,, WISCONSIN 53177-1964
United States
Phone
8008517145
Effective Date
2015-01-13
Pictogram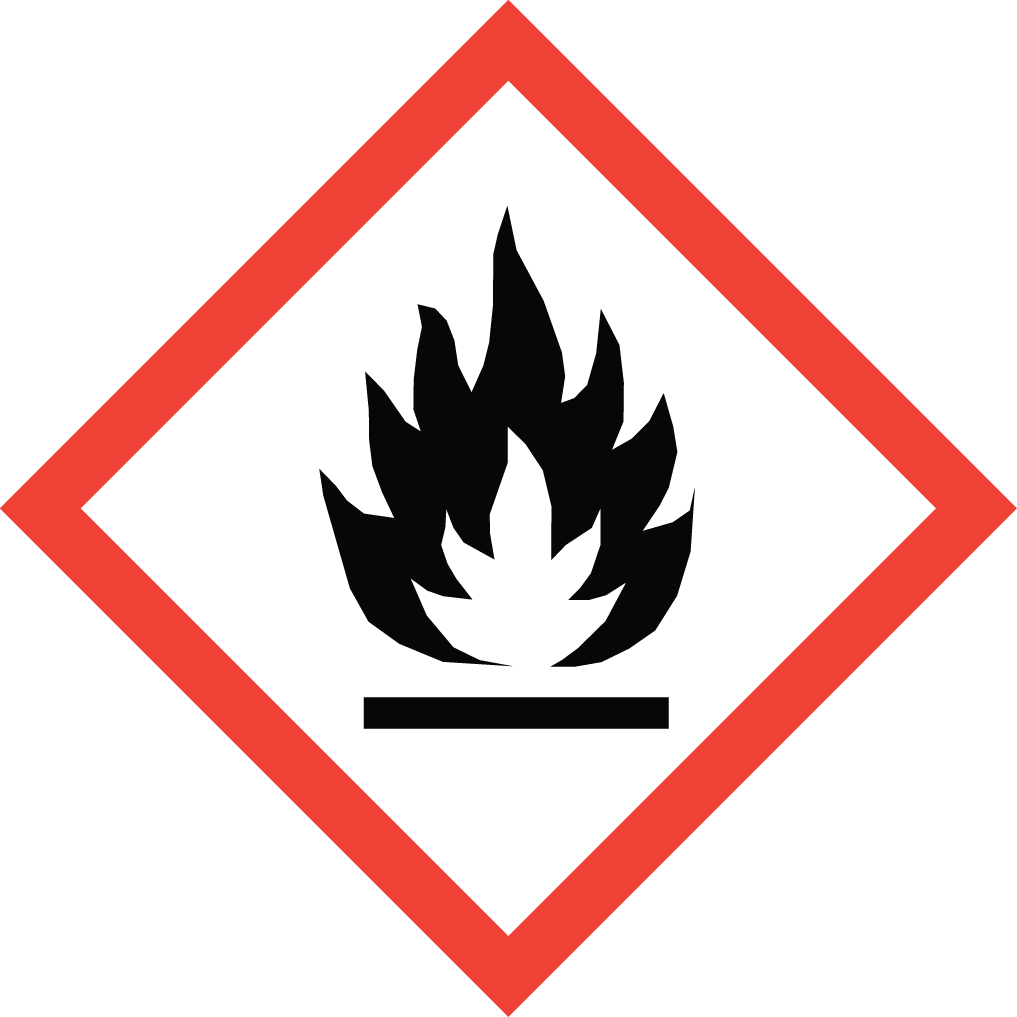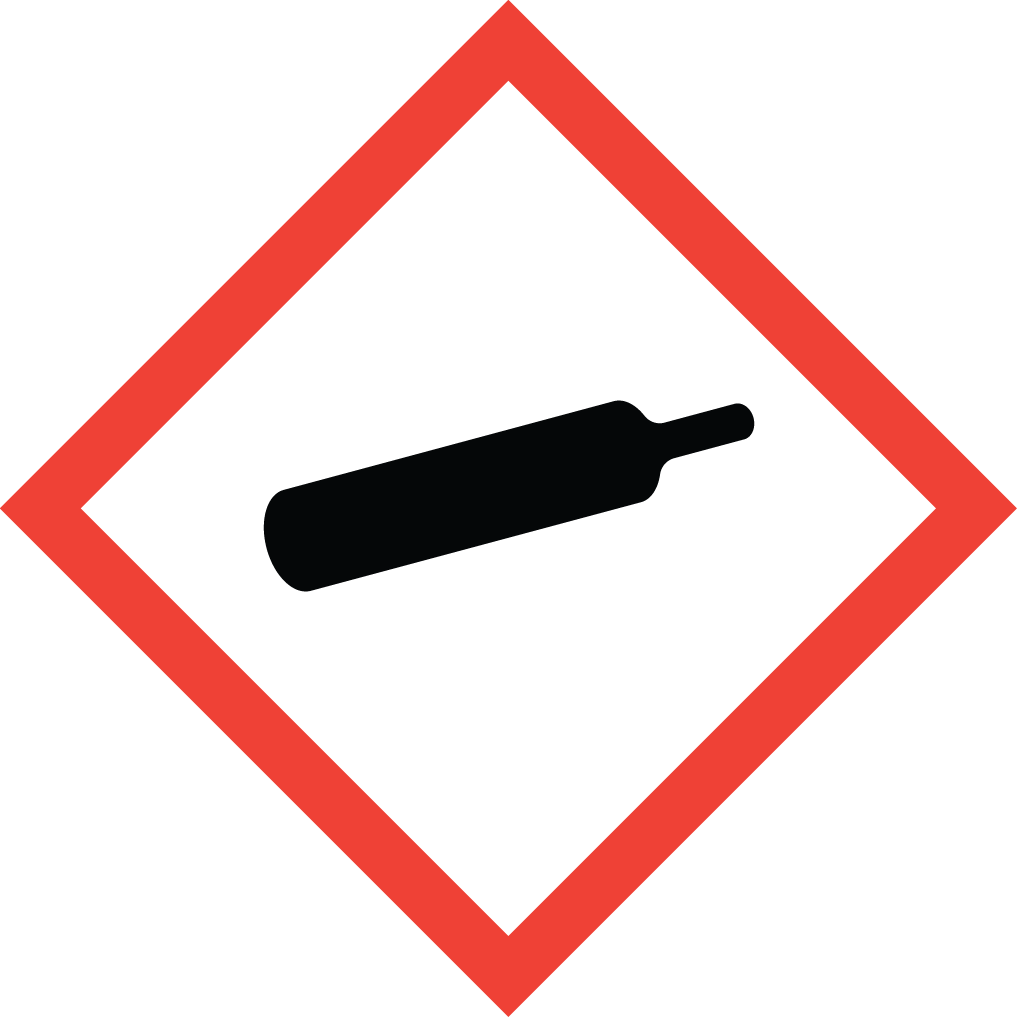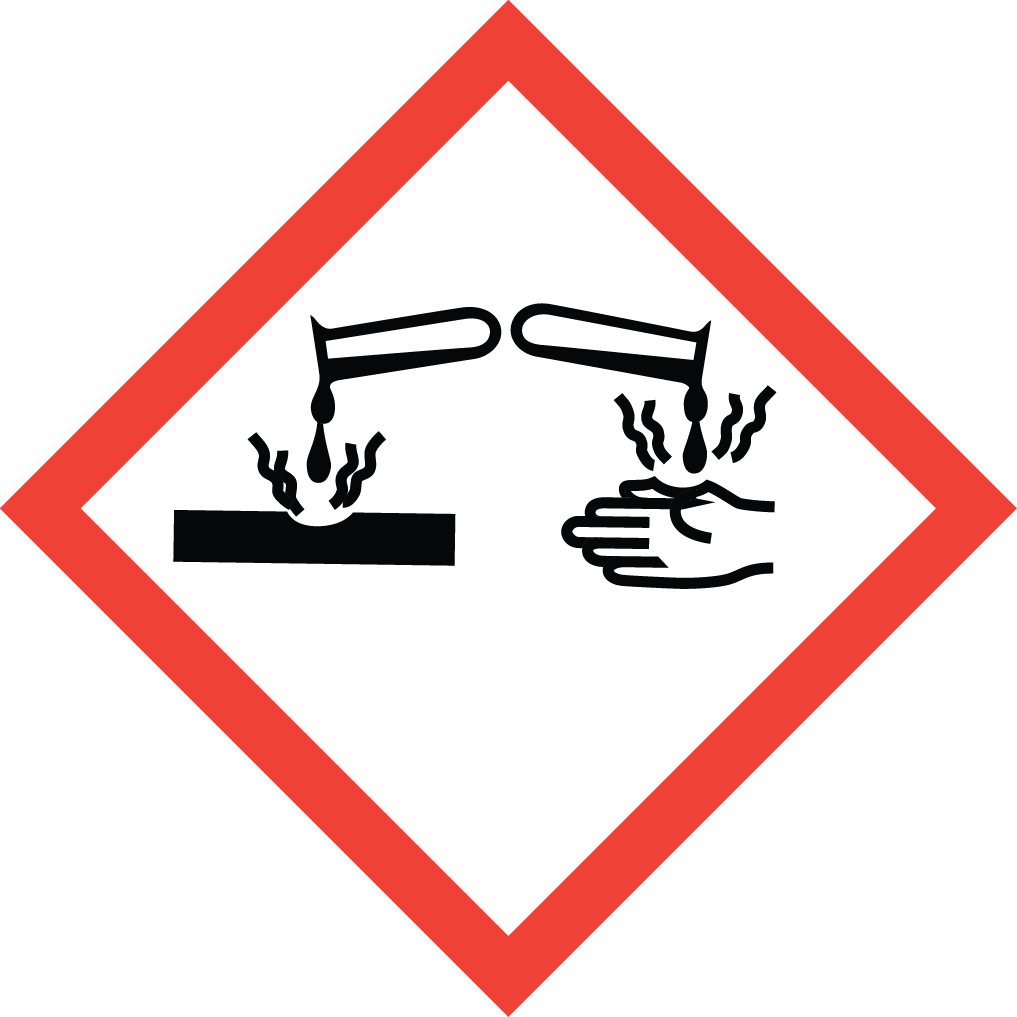 NFPA
3
4
0

HMIS
| | |
| --- | --- |
| Health | 3 |
| Flammability | 4 |
| Physical Hazard | 0 |
| Personal Protection | B |
Signal Word
Danger
Hazard Statements
EXTREMELY FLAMMABLE AEROSOL.
CONTAINS GAS UNDER PRESSURE; MAY EXPLODE IF HEATED.
CAUSES SEVERE SKIN BURNS AND EYE DAMAGE
MAY BE CORROSIVE TO METALS
Precautionary Statements
AVOID CONTACT WITH EYES,SKIN AND CLOTHING.
KEEP AWAY FROM HEAT/SPARKS/OPEN FLAMES/HOT SURFACES.
DO NOT SPRAY ON AN OPEN FLAME OR OTHER IGNITION SOURCE.
DO NOT BREATHE DUST, MIST, VAPOR OR SPRAY.
WASH THOROUGHLY AFTER HANDLING.
KEEP CONTAINER TIGHTLY CLOSED.
KEEP/STORE IN ORIGINAL CONTAINER
PRESSURIZED CONTAINER. DO NOT PIERCE OR BURN, EVEN AFTER USE.
WEAR PROTECTIVE GEAR.
SEE SDS FOR EXPOSURE INSTRUCTIONS.
CONTAMINATED WORK CLOTHING SHOULD NOT BE ALLOWED OUT OF WORKPLACE
STORE IN COOL, WELL-VENTILATED PLACE.
Florence Public School District One Local data
*This local data is shared by all revisions