ELECTRICAL SILICONE LUBRICANT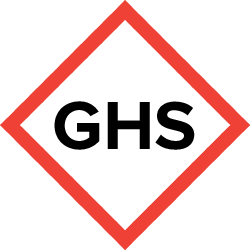 Manufacturer Information
Name
CRC Indrustries Inc
Address
885 Louis Drive
Warminster, PA 18974
Phone
emergency 800-424-9300; 800-521-3168
Effective Date
2016-06-23
Pictogram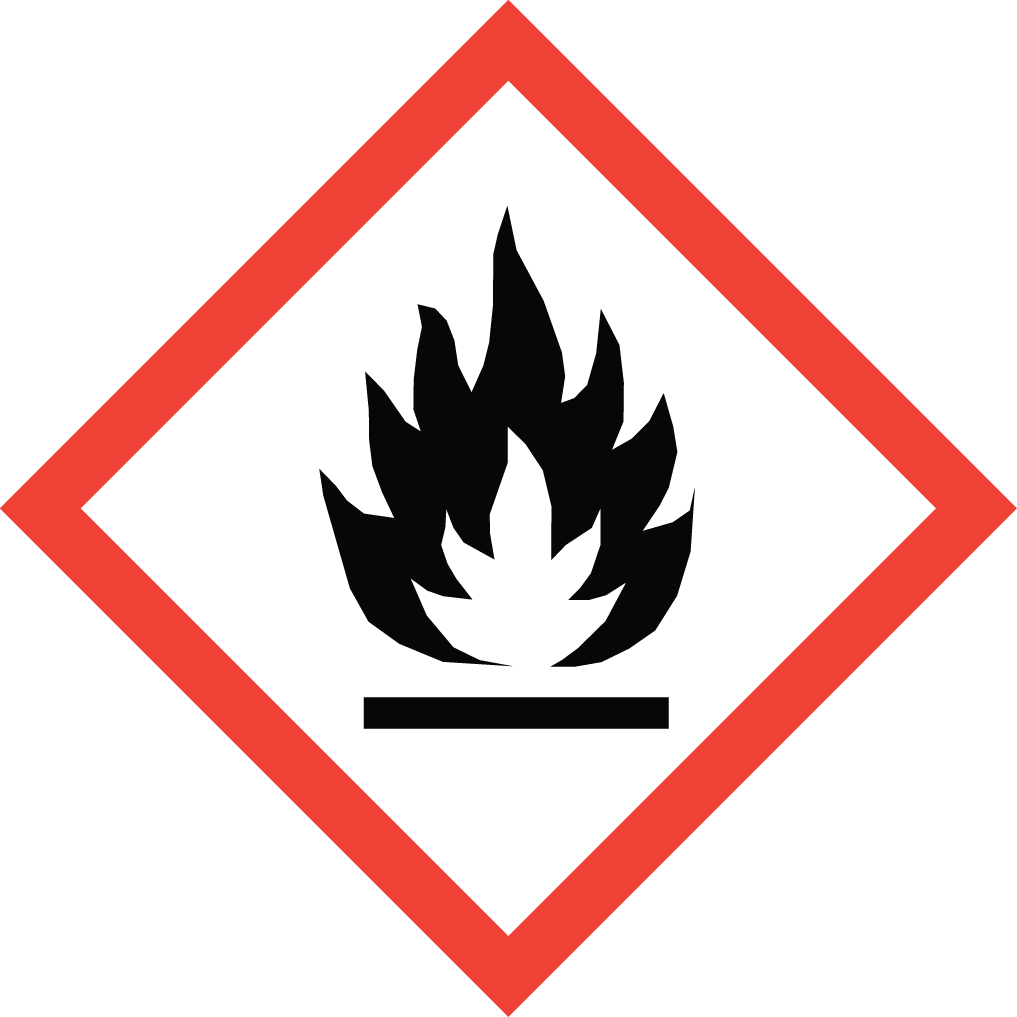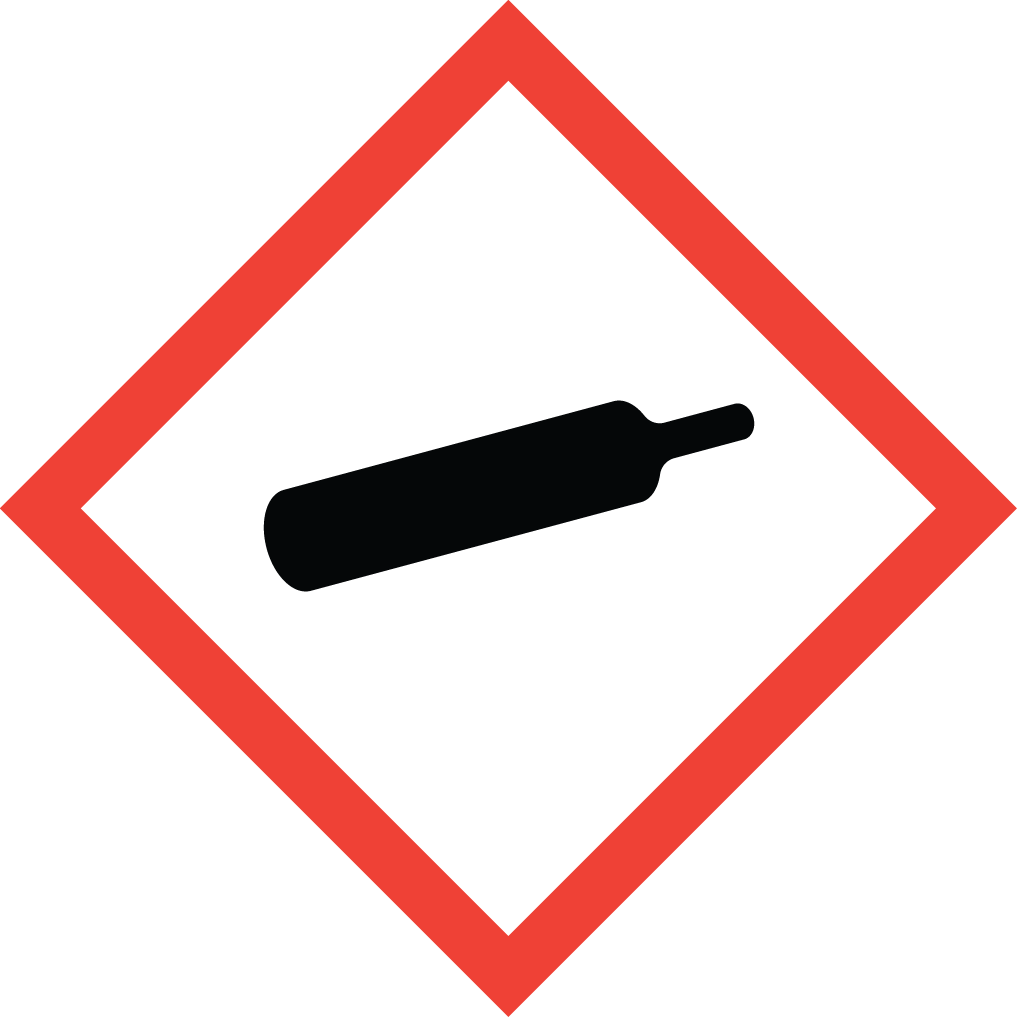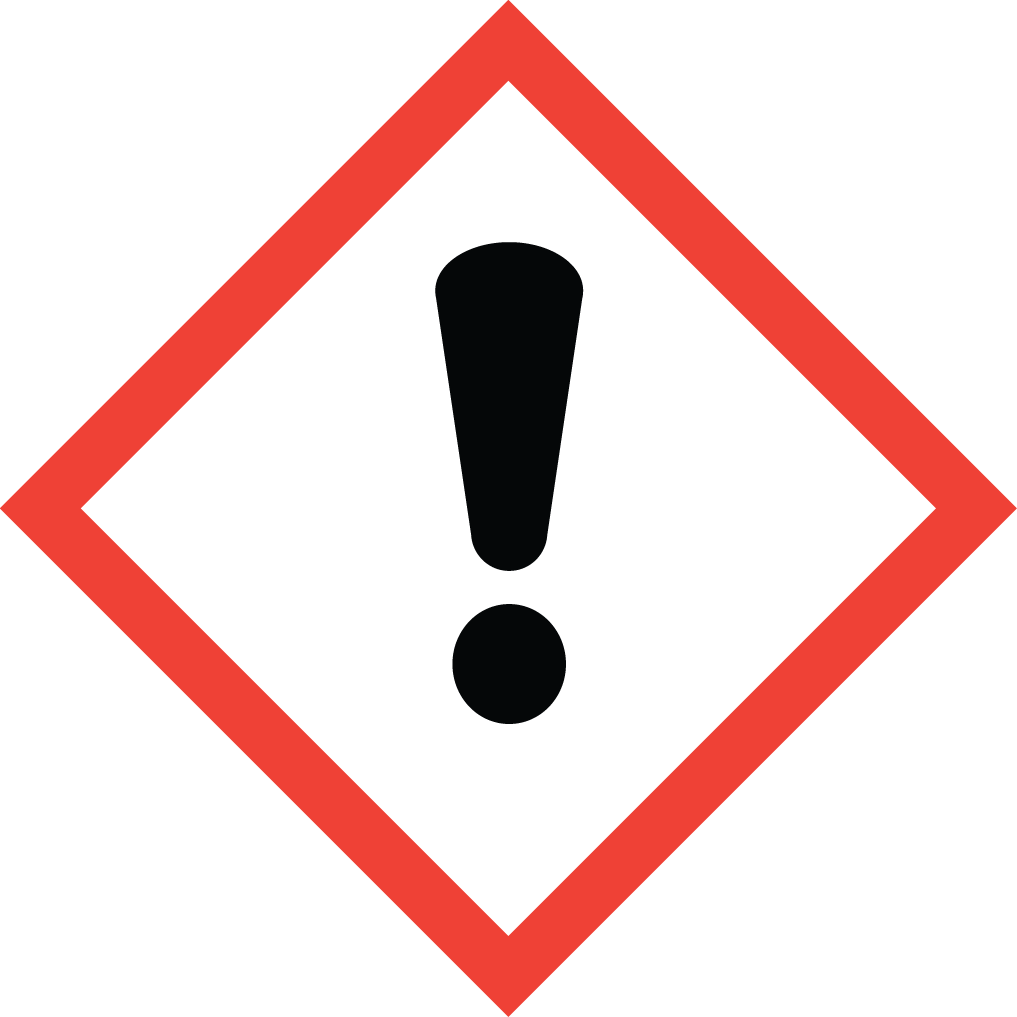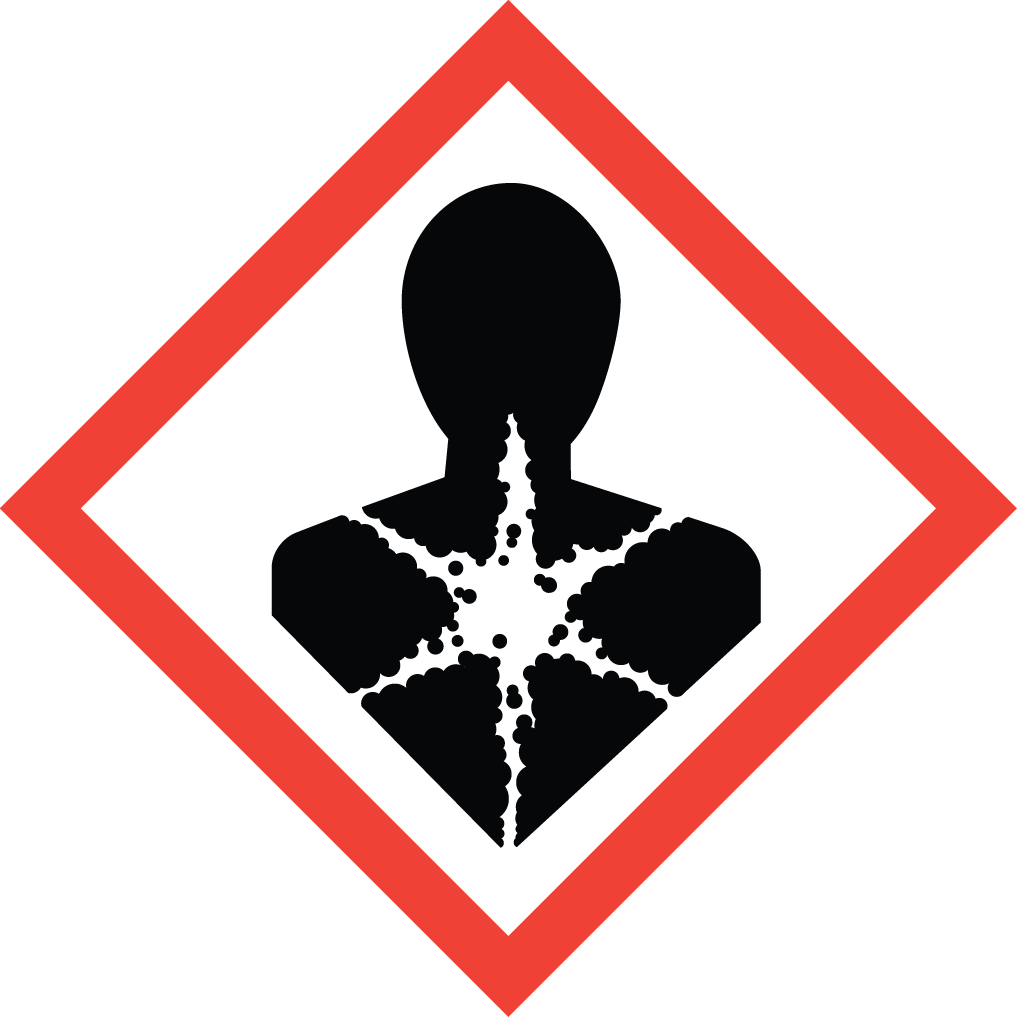 NFPA
2
4
0

HMIS
| | |
| --- | --- |
| Health | 2 |
| Flammability | 4 |
| Physical Hazard | 0 |
| Personal Protection | B |
Signal Word
Danger
Hazard Statements
EXTREMELY FLAMMABLE AEROSOL.
CONTAINS GAS UNDER PRESSURE; MAY EXPLODE IF HEATED.
MAY BE FATAL IF SWALLOWED AND ENTERS AIRWAY
CAUSES SKIN IRRITATION.
CAUSES EYE IRRITATION.
MAY CAUSE DROWSINESS AND DIZZINESS
SUSPECTED OF DAMAGING FERTILITY OR THE UNBORN CHILD
VERY TOXIC TO AQUATIC LIFE WITH LONG LAST EFFECTS.
Precautionary Statements
OBTAIN SPECIAL INSTRUCTIONS BEFORE USE
DO NOT HANDLE UNTIL ALL SAFETY PRECAUTIONS HAVE BEEN READ AND UNDERSTOOD
KEEP AWAY FROM HEAT/SPARKS/OPEN FLAMES/HOT SURFACES.
DO NOT SPRAY ON AN OPEN FLAME OR OTHER IGNITION SOURCE.
PRESSURIZED CONTAINER. DO NOT PIERCE OR BURN, EVEN AFTER USE.
DO NOT APPLY WHILE EQUIPMENT IS ENERGIZED.
EXTINGUISH ALL FLAMES, PILOT LIGHTS AND HEATERS. VAPORS WILL ACCUMULATE AND MAY IGNITE.
USE ONLY OUTDOORS OR IN WELL-VENTILATED AREA
SEE SDS FOR EXPOSURE INSTRUCTIONS.
WEAR PROTECTIVE GEAR.
WASH THOROUGHLY AFTER HANDLING.
AVOID RELEASE TO THE ENVIRONMENT
STORE IN COOL, WELL-VENTILATED PLACE.
STORE LOCKED UP.
Florence Public School District One Local data
*This local data is shared by all revisions