MINWAX POLYSHADES INTERIOR STAIN & POLYURETHANE GLOSS FINISH PECAN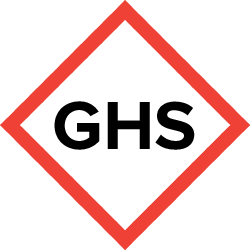 Manufacturer Information
Name
MINWAX Company
Address
10 Mountainview Road
Upper Saddle River, 07458
Phone
800-2436-2255
Effective Date
2016-08-11
Pictogram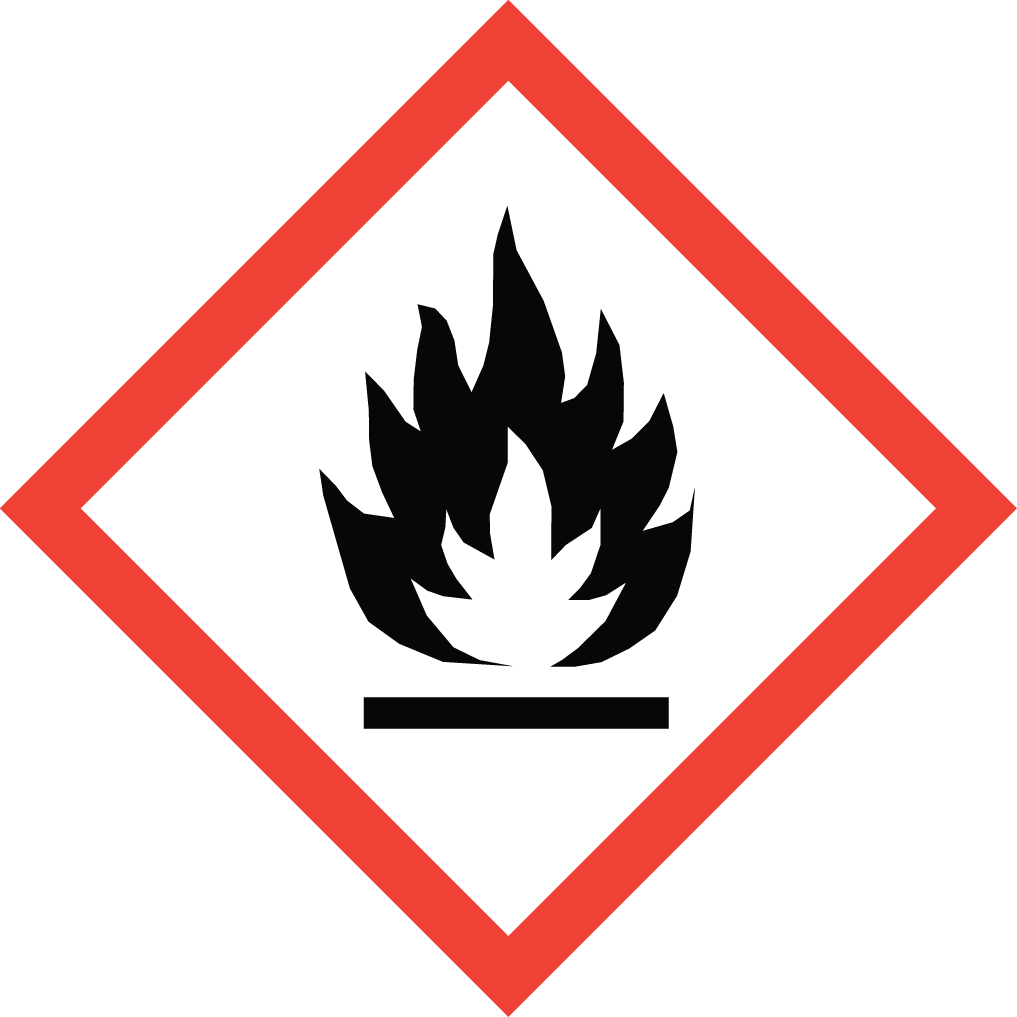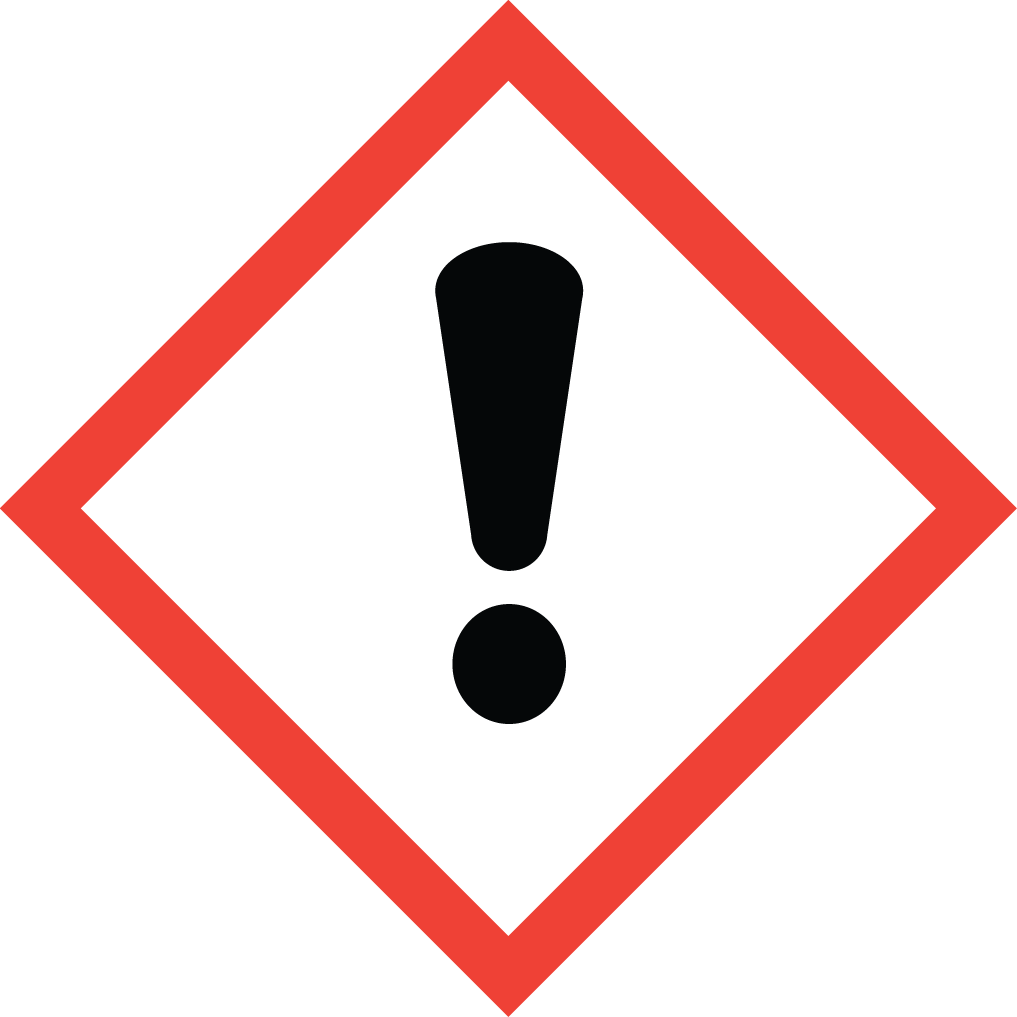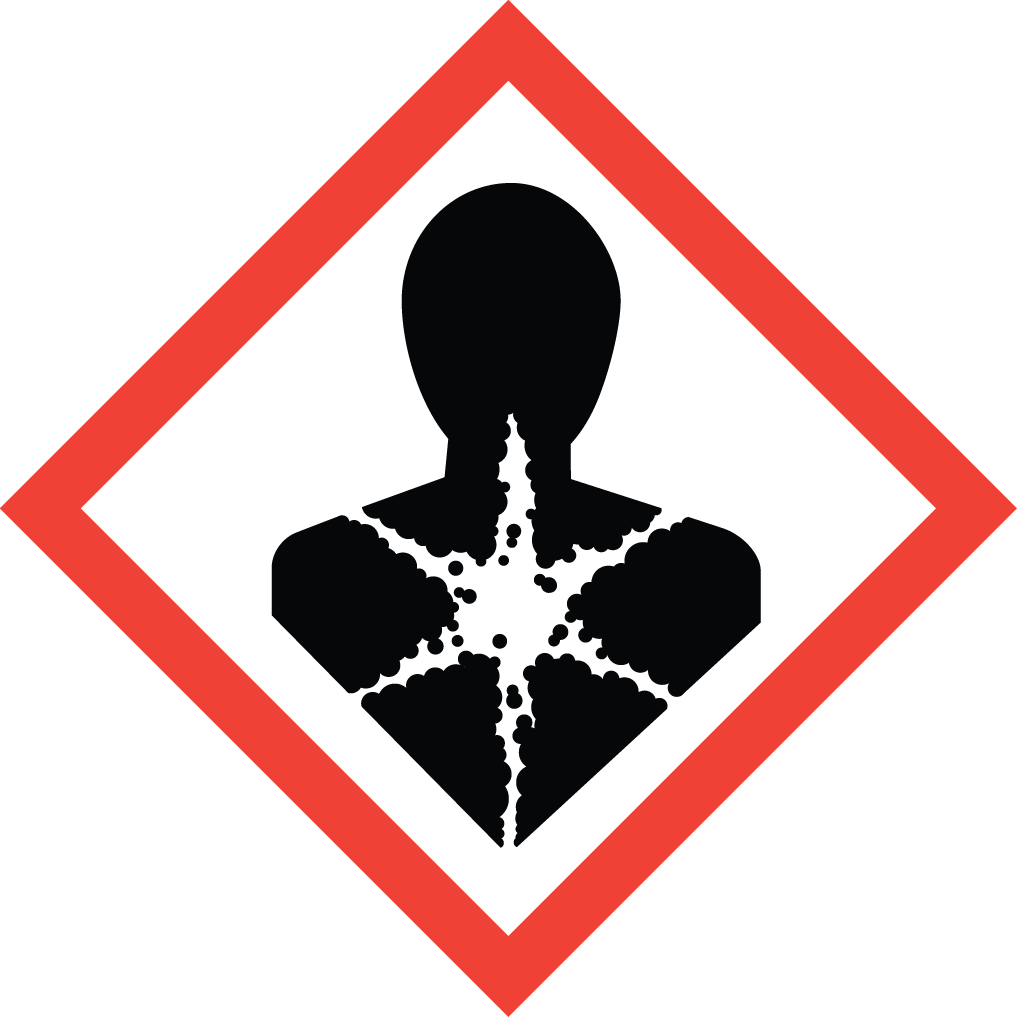 NFPA
2
2
0

HMIS
| | |
| --- | --- |
| Health | 2 |
| Flammability | 2 |
| Physical Hazard | 0 |
| Personal Protection | B |
Signal Word
Danger
Hazard Statements
FLAMMABLE LIQUID AND VAPOR.
MAY CAUSE AN ALLERGIC SKIN REACTION.
SUSPECTED OF DAMAGING FERTILITY OR THE UNBORN CHILD
MAY BE FATAL IF SWALLOWED AND ENTERS AIRWAY
MAY CAUSE RESPIRATORY IRRITATION.
MAY CAUSE DROWSINESS AND DIZZINESS
MAY CAUSE DAMAGE TO ORGANS THROUGH PROLONGED OR REPEATED EXPOSURE
Precautionary Statements
Read manufacturer label before use.
OBTAIN SPECIAL INSTRUCTIONS BEFORE USE
DO NOT HANDLE UNTIL ALL SAFETY PRECAUTIONS HAVE BEEN READ AND UNDERSTOOD
SEE SDS FOR EXPOSURE INSTRUCTIONS.
WEAR PROTECTIVE GEAR.
KEEP AWAY FROM HEAT/SPARKS/OPEN FLAMES/HOT SURFACES.
TAKE PRECAUTIONARY MEASURES AGAINST STATIC DISCHARGE.
USE EXPLOSION-PROOF ELECTRICAL/VENTILATING/LIGHTING EQUIPMENT.
USE ONLY NON-SPARKING TOOLS.
USE ONLY OUTDOORS OR IN WELL-VENTILATED AREA
KEEP CONTAINER TIGHTLY CLOSED.
CONTAMINATED WORK CLOTHING SHOULD NOT BE ALLOWED OUT OF WORKPLACE
DO NOT BREATHE DUST, MIST, VAPOR OR SPRAY.
STORE LOCKED UP.
STORE IN COOL, WELL-VENTILATED PLACE.
Florence Public School District One Local data
*This local data is shared by all revisions