MURIATIC ACID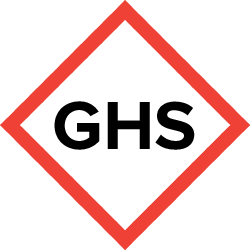 Manufacturer Information
Name
Packing Service Co Inc
Address
1904 Mykawa Rd
Pearland, 77581
Phone
12814851458
Effective Date
2015-02-04
Pictogram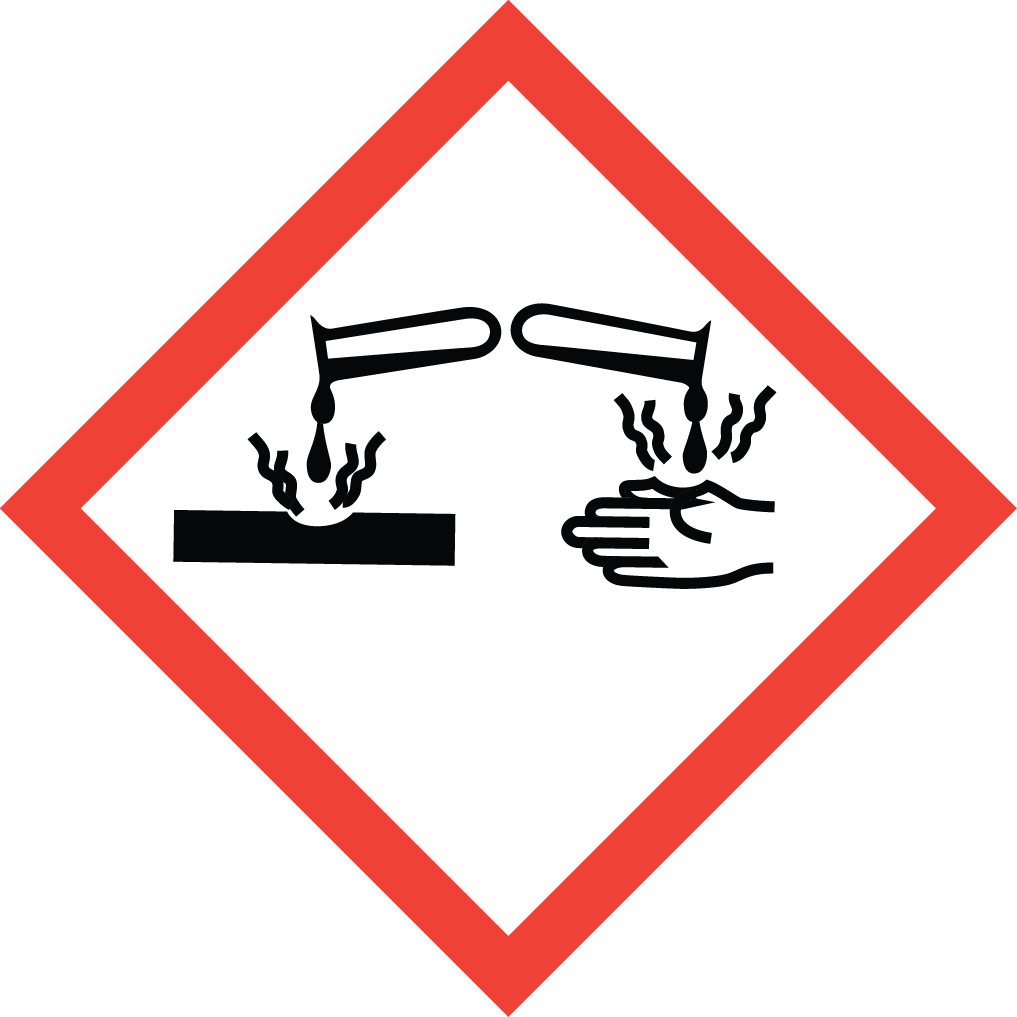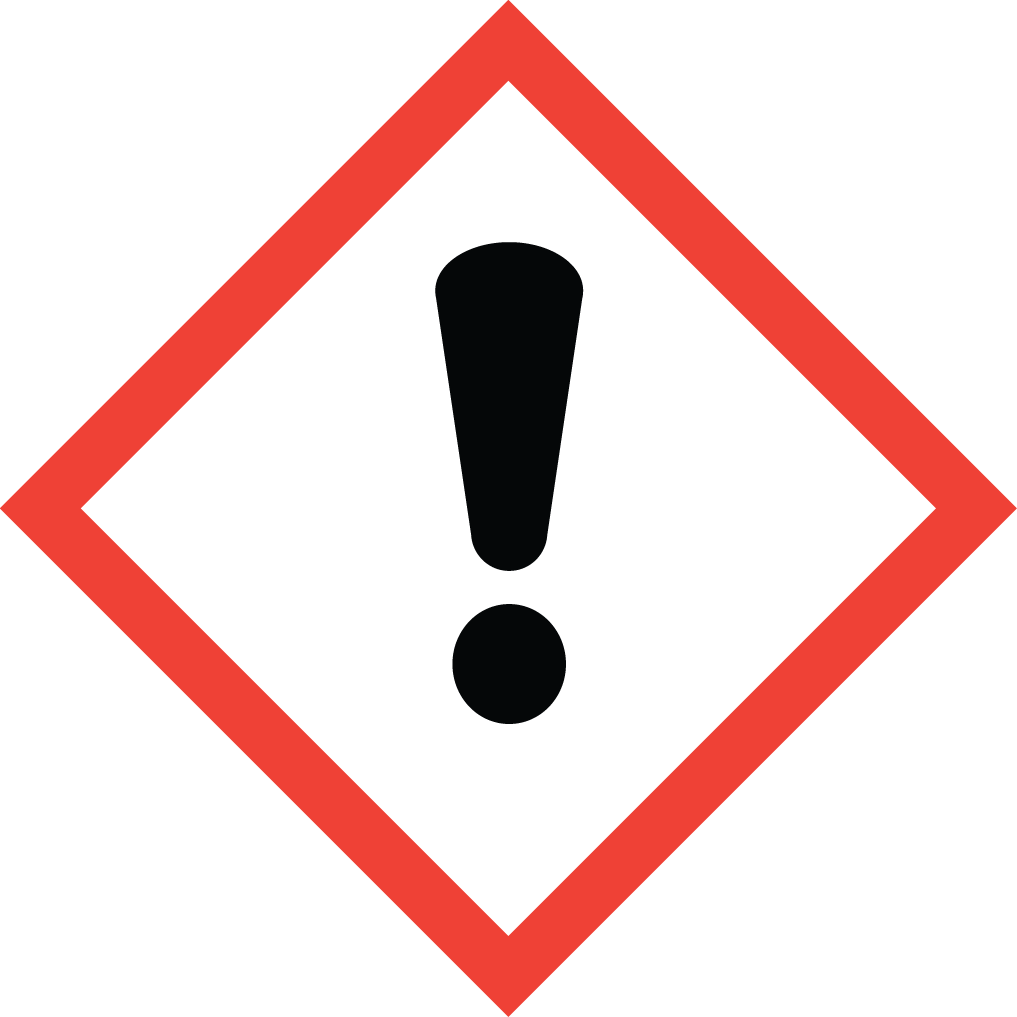 NFPA
3
3
1

HMIS
| | |
| --- | --- |
| Health | 3 |
| Flammability | 3 |
| Physical Hazard | 1 |
| Personal Protection | C |
Signal Word
Danger
Hazard Statements
MAY BE CORROSIVE TO METALS
MAY BE FATAL IF SWALLOWED AND ENTERS AIRWAY
CAUSES SEVERE SKIN BURNS.
CAUSES SERIOUS EYE DAMAGE.
MAY CAUSE RESPIRATORY IRRITATION.
MAY CAUSE DROWSINESS AND DIZZINESS
HARMFUL TO AQUATIC LIFE WITH LONG LASTING EFFECTS.
Precautionary Statements
WASH THOROUGHLY AFTER HANDLING.
USE ONLY OUTDOORS OR IN WELL-VENTILATED AREA
WEAR PROTECTIVE GEAR.
SEE SDS FOR EXPOSURE INSTRUCTIONS.
TAKE OFF CONTAMINATED CLOTHING AND WASH BEFORE REUSE.
STORE IN COOL, WELL-VENTILATED PLACE.
KEEP CONTAINER TIGHTLY CLOSED.
STORE LOCKED UP.
Florence Public School District One Local data
*This local data is shared by all revisions