ETHANOLAMINE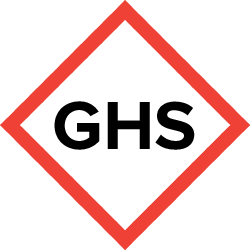 Manufacturer Information
Name
Fisher Scientiic
Address
One Reagent Lane
Fair Lawn, NJ 07410
Phone
201-796-7100
Effective Date
2016-08-11
Pictogram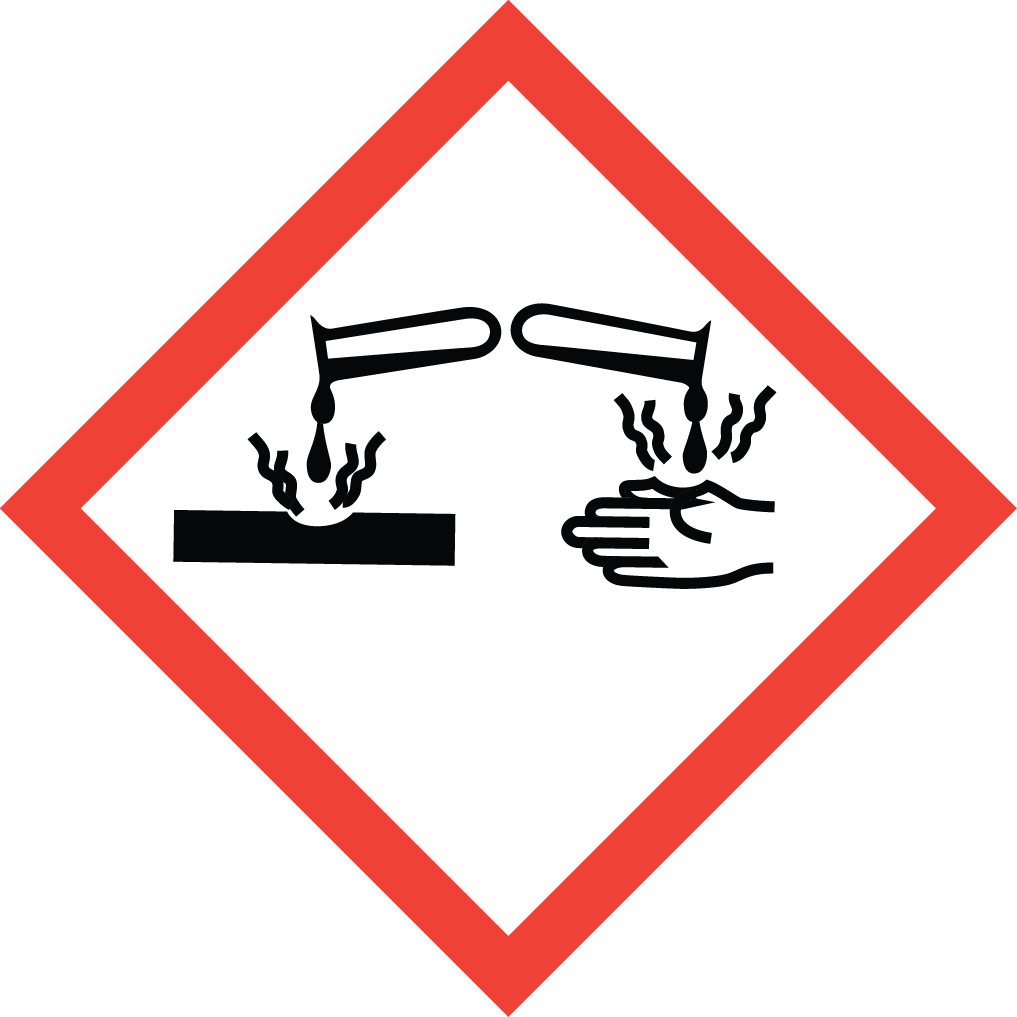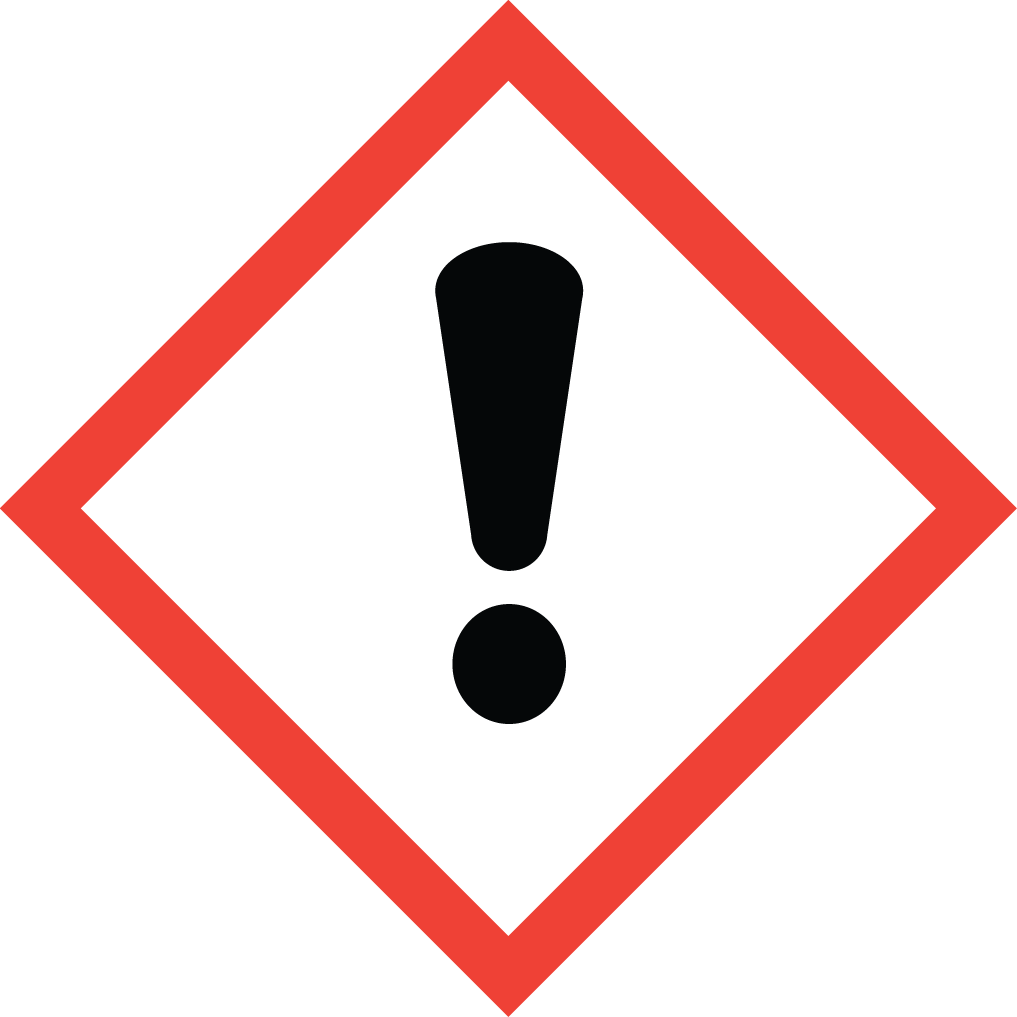 NFPA
3
2
1

HMIS
| | |
| --- | --- |
| Health | 3 |
| Flammability | 2 |
| Physical Hazard | 1 |
| Personal Protection | D |
Signal Word
Danger
Hazard Statements
COMBUSTIBLE LIQUID.
HARMFUL IF SWALLOWED.
HARMFUL IF CONTACT WITH SKIN.
CAUSES SEVERE SKIN BURNS.
CAUSES SERIOUS EYE DAMAGE.
MAY CAUSE RESPIRATORY IRRITATION.
HARMFUL IF INHALED.
HARMFUL TO AQUATIC LIFE WITH LONG LASTING EFFECTS.
Precautionary Statements
WASH THOROUGHLY AFTER HANDLING.
DO NOT EAT, DRINK OR SMOKE WHEN USING THIS PRODUCT.
WEAR PROTECTIVE GEAR.
USE ONLY OUTDOORS OR IN WELL-VENTILATED AREA
DO NOT BREATHE DUST, MIST, VAPOR OR SPRAY.
KEEP AWAY FROM HEAT/SPARKS/OPEN FLAMES/HOT SURFACES.
KEEP COOL
SEE SDS FOR EXPOSURE INSTRUCTIONS.
STORE LOCKED UP.
STORE IN COOL, WELL-VENTILATED PLACE.
Florence Public School District One Local data
*This local data is shared by all revisions