SC JOHNSON® ONE STEP NO BUFF WAX - FINE WOOD FLOOR CARE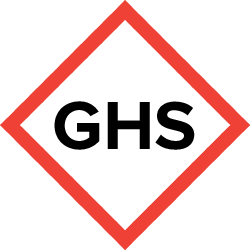 Manufacturer Information
Name
Sc Johnson And Son Inc
Address
1525 Howe Street
Racine , WI 53403-2236
Phone
(888) 779-7920
Effective Date
2015-07-14
Pictogram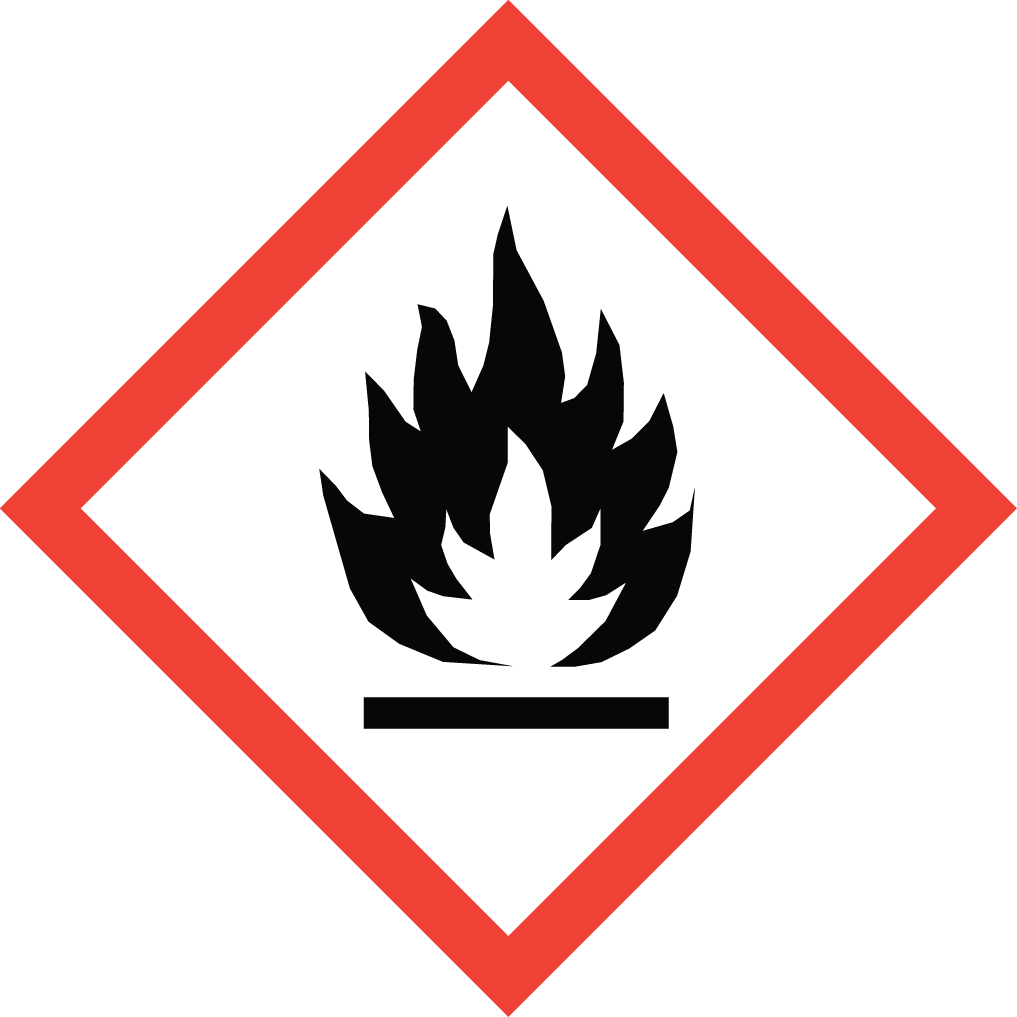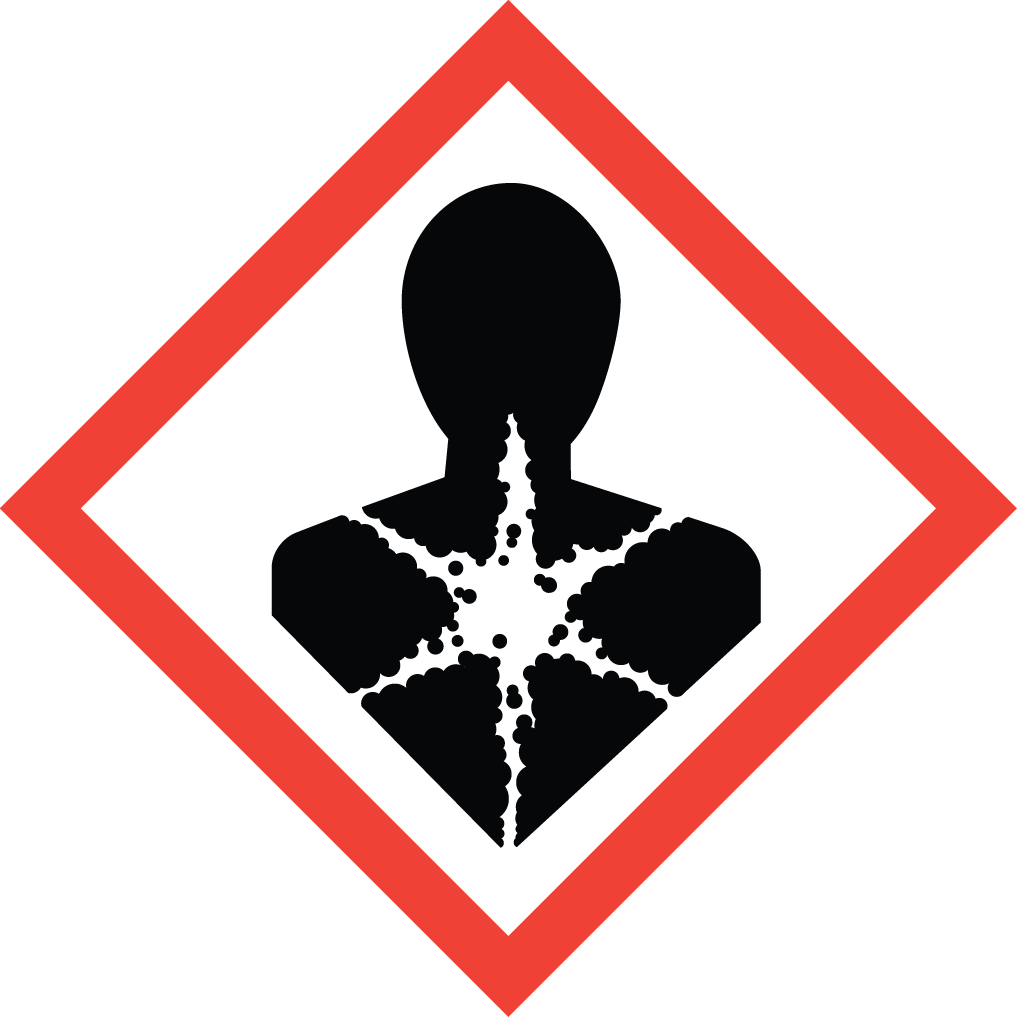 NFPA
3
2
0

HMIS
| | |
| --- | --- |
| Health | 3 |
| Flammability | 2 |
| Physical Hazard | 0 |
| Personal Protection | A |
Signal Word
Danger
Hazard Statements
FLAMMABLE LIQUID AND VAPOR.
CAUSES DAMAGE TO ORGANS THROUGH PROLONGED OR REPEATED EXPOSURE
MAY BE FATAL IF SWALLOWED AND ENTERS AIRWAY
Precautionary Statements
SEE SDS FOR EXPOSURE INSTRUCTIONS.
KEEP OUT OF REACH OF CHILDREN.
Read manufacturer label before use.
STORE IN COOL, WELL-VENTILATED PLACE.
STORE LOCKED UP.
KEEP AWAY FROM HEAT/SPARKS/OPEN FLAMES/HOT SURFACES.
GROUND/BOND CONTAINER AND RECEIVING EQUIPMENT.
KEEP CONTAINER TIGHTLY CLOSED.
USE ONLY NON-SPARKING TOOLS.
TAKE PRECAUTIONARY MEASURES AGAINST STATIC DISCHARGE.
DO NOT BREATHE DUST, MIST, VAPOR OR SPRAY.
WASH HANDS THOROUGHLY AFTER HANDLING.
DO NOT EAT, DRINK OR SMOKE WHEN USING THIS PRODUCT.
USE EXPLOSION-PROOF ELECTRICAL/VENTILATING/LIGHTING EQUIPMENT.
Florence Public School District One Local data
*This local data is shared by all revisions