HI-YIELD CAPTAIN 50W FUNGICIDE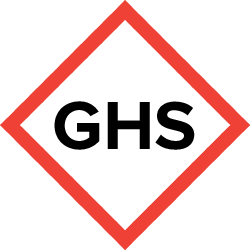 Manufacturer Information
Name
VOLUNTARY PURCHASING GROUP, INC.
Address
230 FM 87
Bonham , TX 75418
UNITED STATES OF AMERICA
Phone
800-255-3924
Effective Date
2016-03-14
Pictogram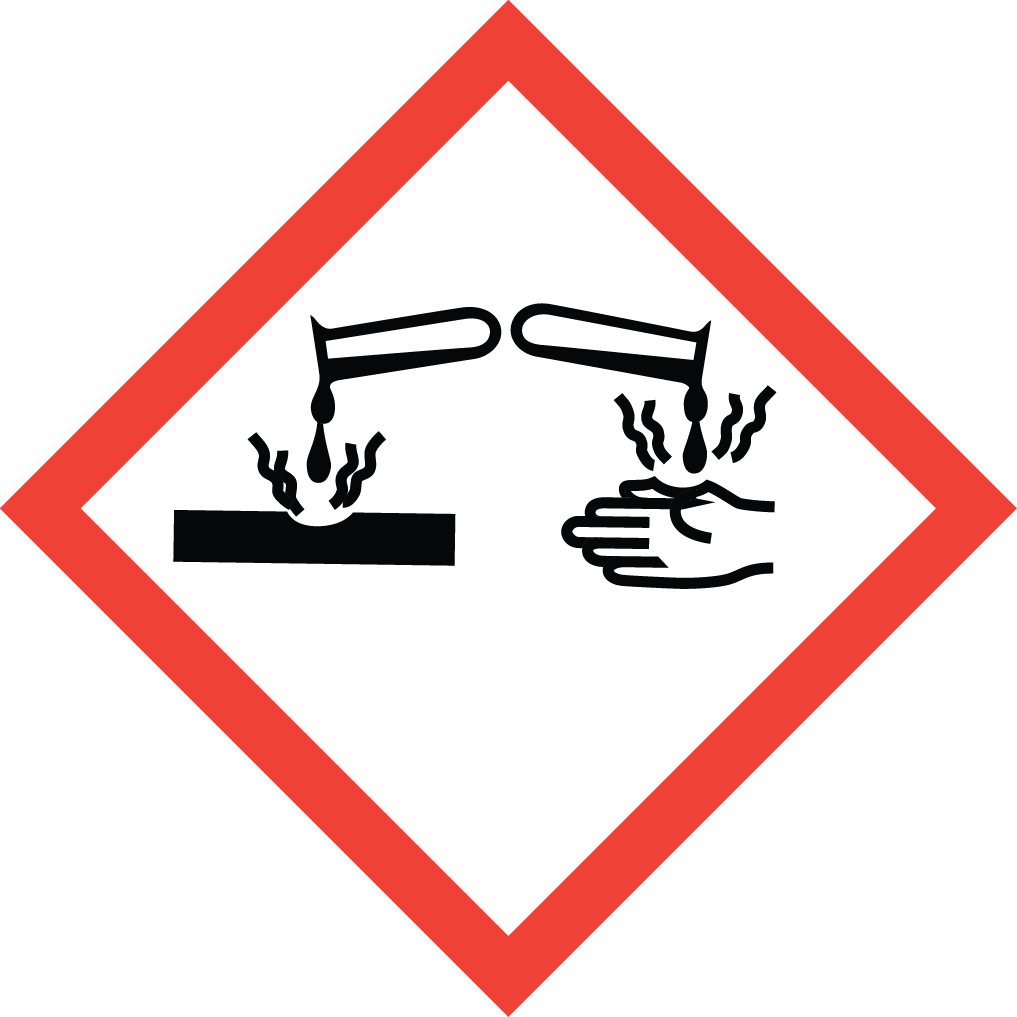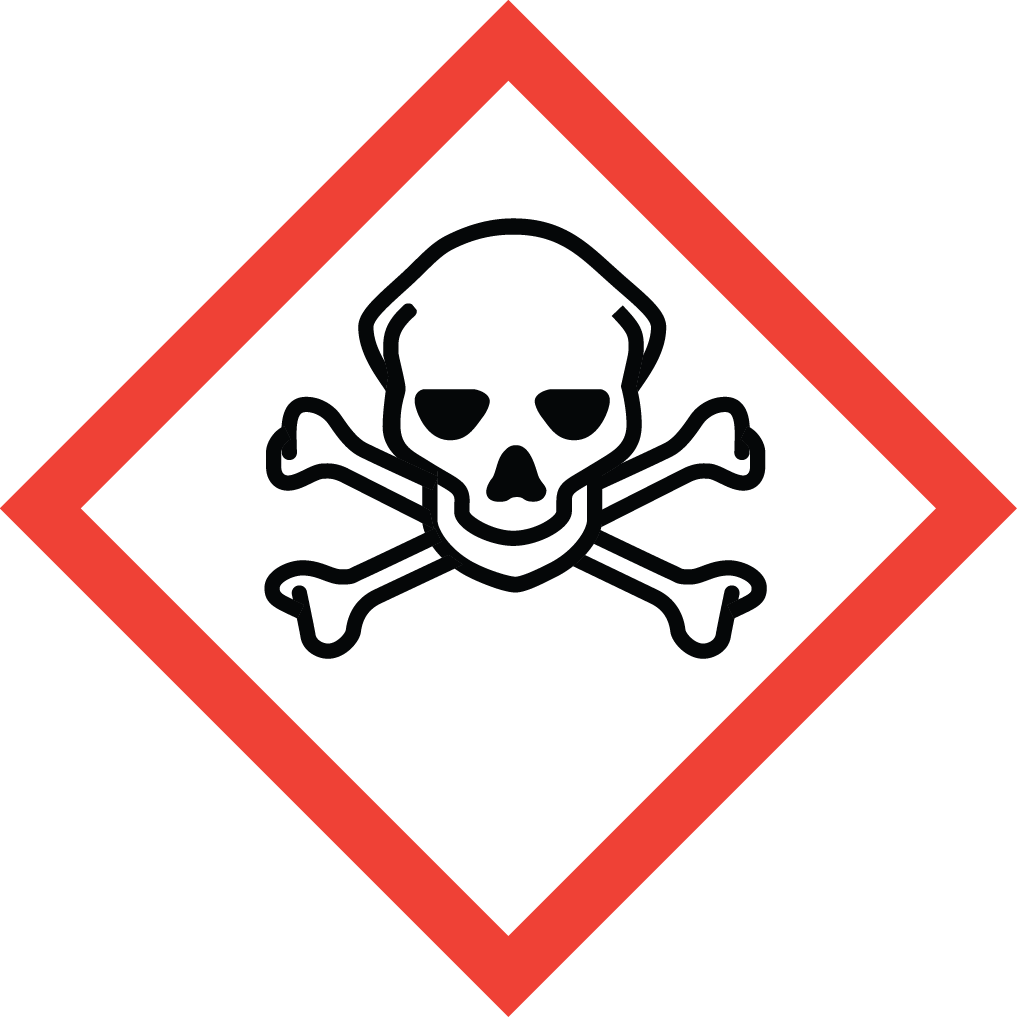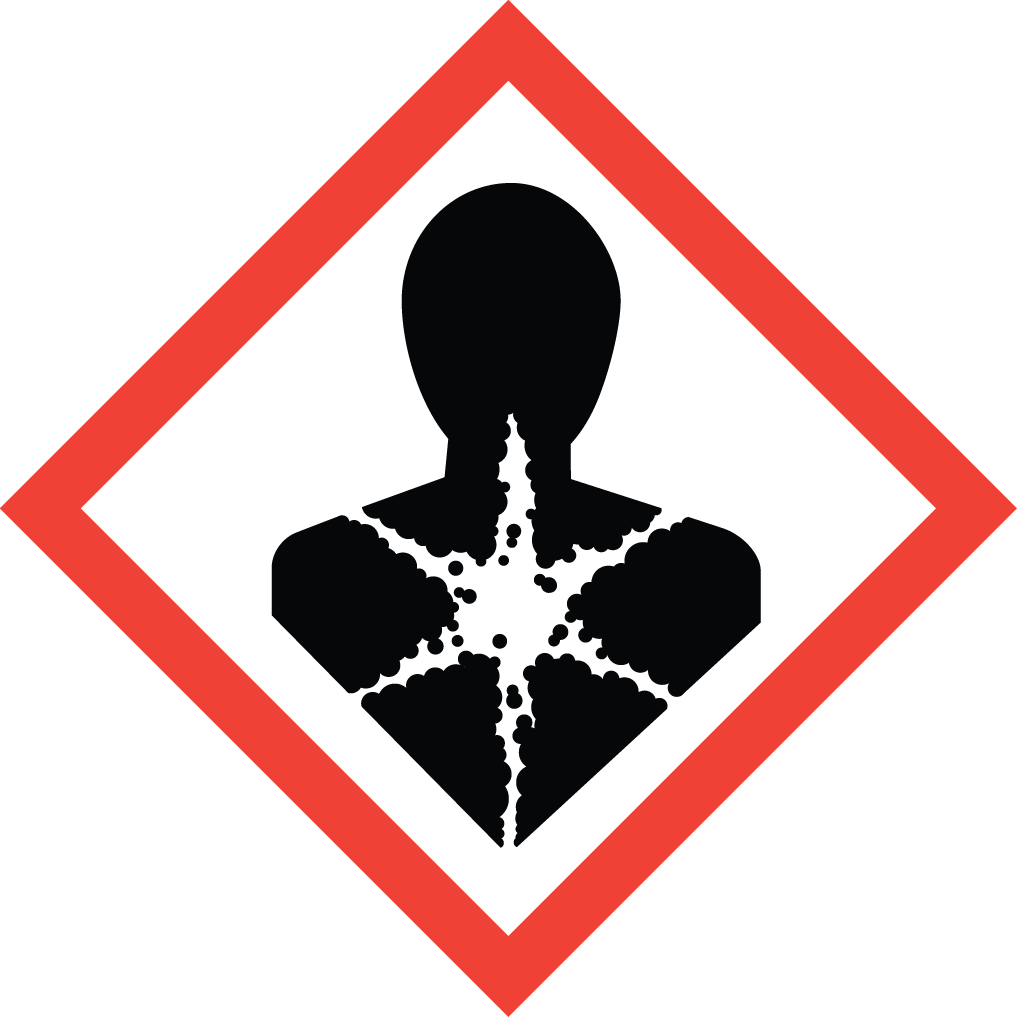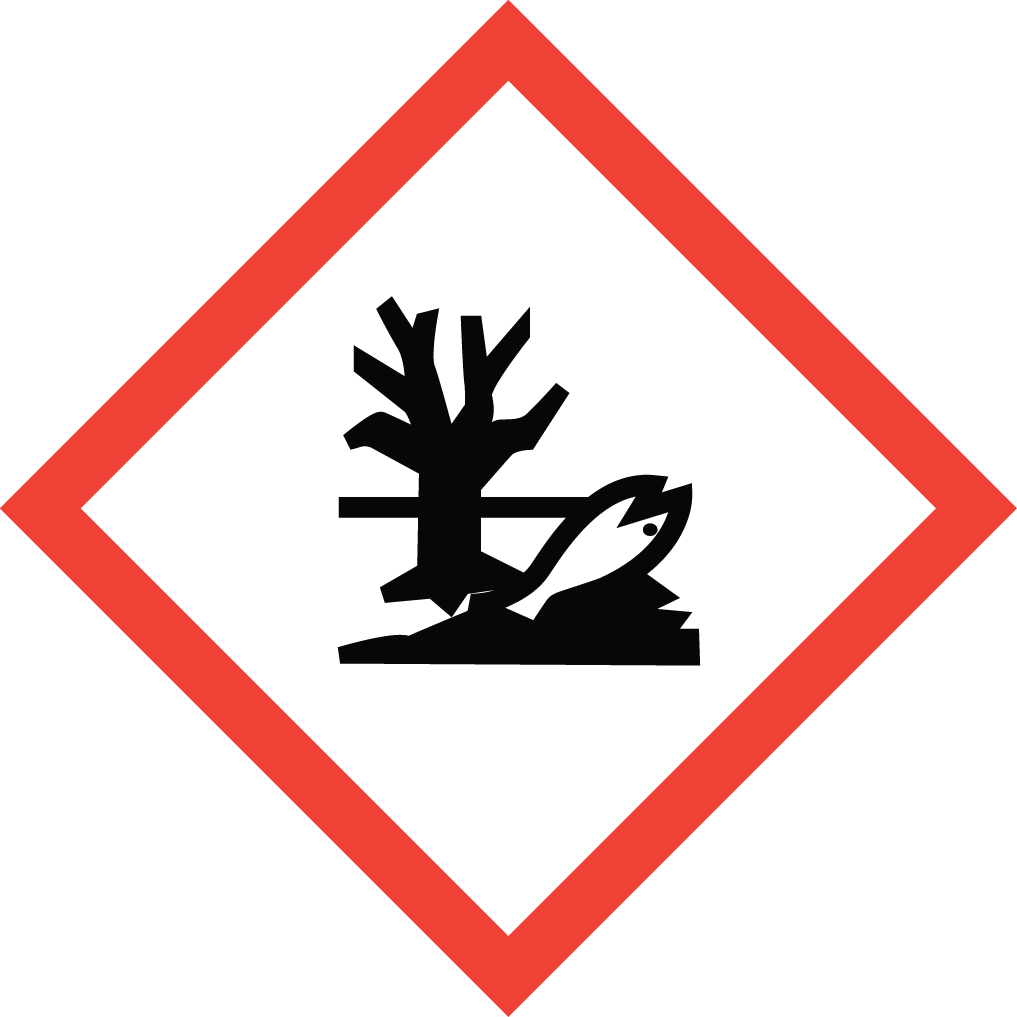 NFPA
1
1
1

HMIS
| | |
| --- | --- |
| Health | 1 |
| Flammability | 1 |
| Physical Hazard | 1 |
| Personal Protection | E |
Signal Word
Warning
Hazard Statements
SUSPECTED OF CAUSING CANCER
TOXIC IF INHALED
CAUSES SERIOUS EYE IRRITATION.
MAY CAUSE AN ALLERGIC SKIN REACTION.
VERY TOXIC TO AQUATIC LIFE WITH LONG LAST EFFECTS.
CAUSES SEVERE SKIN BURNS AND EYE DAMAGE
Precautionary Statements
OBTAIN SPECIAL INSTRUCTIONS BEFORE USE. DO NOT HANDLE UNTIL ALL SAFETY PRECAUTIONS HAVE BEEN READ AND UNDERSTOOD
WEAR PROTECTIVE GEAR.
SEE SDS FOR EXPOSURE INSTRUCTIONS.
STORE LOCKED UP.
AVOID RELEASE TO THE EVIRONMENT
COLLECT SPILLAGE
AVOID BREATHING DUST/FUMES/GAS/MIST/VAPORS/SPRAY
USE ONLY OUTDOORS OR IN WELL-VENTILATED AREA
STORE IN COOL, WELL-VENTILATED PLACE.
DO NOT BREATHE DUST, MIST, VAPOR OR SPRAY.
TAKE OFF CONTAMINATED CLOTHING AND WASH BEFORE REUSE.
Florence Public School District One Local data
*This local data is shared by all revisions